Template:YoutubePlayer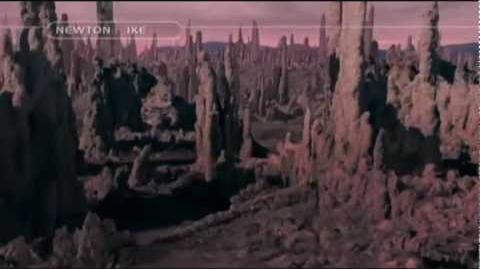 My name's William, I'm currently a highschool student studying to become an entertainment design artist at Pasadena Art Center of Design. All my life I've been fasinated by xenobiology and our wonderful natural history here on Earth.
I'll spill the beans, I'm a big time Wayne Barlowe and Syd Mead fanboy, their work inspired me and countless others to use art as an oppounity to create worlds and creatures unique and one of the kind.
If you have any questions about marine life and the science behind creature design and it's biomechanic properties just hit me up on my blog, I am a well known source to go to for informations regarding whales and prehistoric marine reptiles. Thank you for taking your time.
Creatures
Edit
Planets/Moons
Edit
Community content is available under
CC-BY-SA
unless otherwise noted.