Dino13 is my username and I'm very interested of helping out wiki when they wrong or needed more info on the facts for Alien wiki, etc...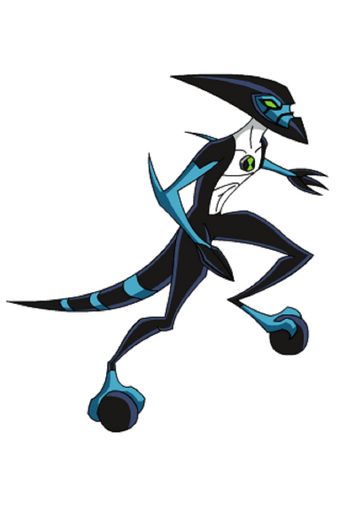 My favorite pages
[
]
My Species
[
]
I love to have my own species like that Spore Creator Game.
Galleries
[
]
Trivia
[
]
Alien Wiki is more better than Wikipedia, atleast you more information and picture of the alien species.
Arachnichimps, Loboans and Kinecelerans are my favorites.