Hi. I play the Sony Online Entertainment game,
Clone Wars Adventures
and have always loved astronomy and meteorology. I also believe that it is possible that aliens exist in the Universe. A lot of contriversy has been going on lately that the Nevada National Security Site a.k.a. Dreamland a.k.a. Area 51 has captured alien flying saucers and is trying to reverse engineer them as United States' military weapons. According to Bob Lazar, who claims he personally has seen and worked on the saucers, the aliens came from the Zeta Reticular star system and the fuel which powers their saucer engines is Element 115. If Lazar's claims are true, then the documentary below, could be the most important documentary in all of history.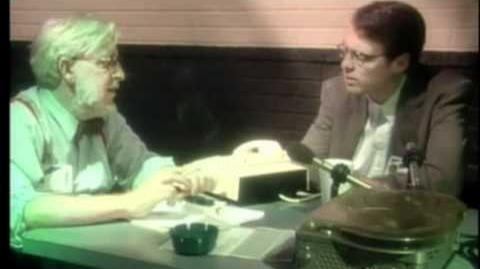 Community content is available under
CC-BY-SA
unless otherwise noted.