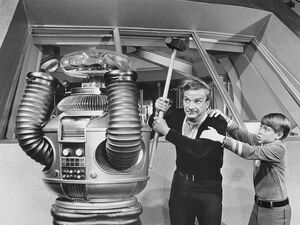 Sentience is the capacity of a living thing to experience sensations such as pleasure or pain. As such, it should not be confused with sapience, which is the capacity for advanced thinking, comprehension, rationality and abstraction.
In principle, almost any life form with a nervous system can be considered sentient, including almost all animal life on Earth, possibly with some exceptions.
Classification
In fiction as well as scientific speculation, it is possible to classify living things according to their sapience and sentience capabilities:
Community content is available under
CC-BY-SA
unless otherwise noted.